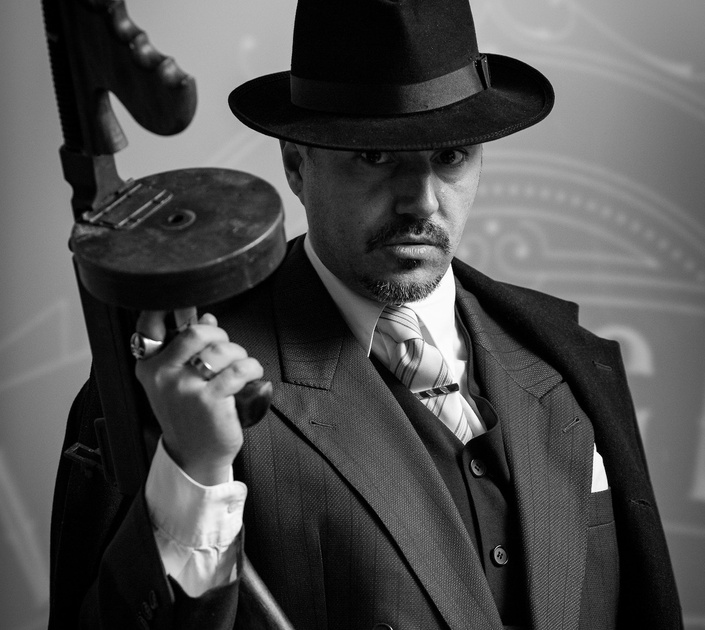 Venture funding: be careful what you wish for!
Getting investment for your venture is great. But there is a dark side to running a funded business. This mini course prepares you for the challenges!
Course Description
Sometimes it seems like the main aim of starting a new business is obtaining funding - certainly if you read the entrepreneurial blogs and social media that may appear to be the case.
While obtaining investment from an angel investor or venture capital firm will almost certainly catapult the growth of your business, there is also a downside to obtaining investment - and one that is often not spoken about until it is too late
What does it mean to you as a founder when an investor gets involved? How much control do you lose? Who sets the direction of the organisation? These and other questions are answered in this mini course.
After the programme, you will be better informed on the pro's and con's of getting investment and be much better prepared to negotiate a deal that matches your needs as well as those of the investor.
Your Instructor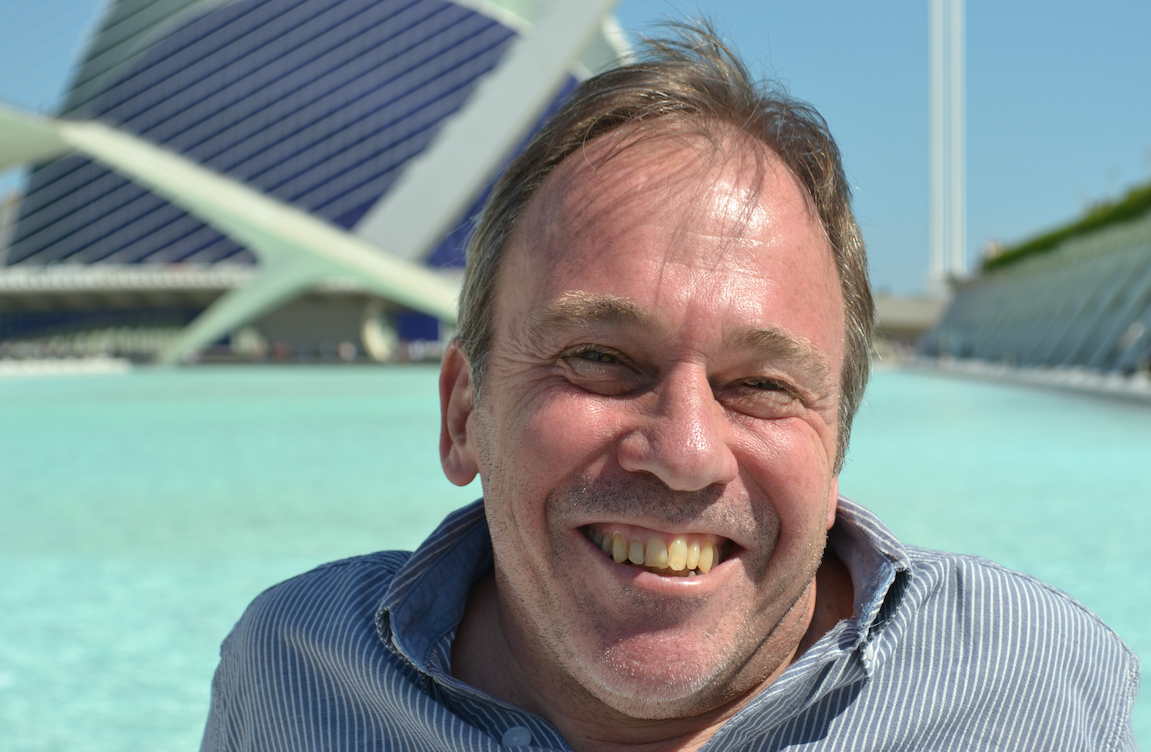 Professor Simon Gifford is an industry professional who has assisted multinationals and public sector organisations around the world in his role as a strategy consultant. Clients have included the likes of Barclays, Arcelor, Kimberley Clark and American Express to name a few.
He is also an entrepreneur who has launched a number of businesses, the latest venture being that of Mashauri which is an online education platform used by universities to provide their students with experiential entrepreneurial education. His current role there is Chief Executive Officer. In this role, he also sits on the advisory board as a mentor to various startups and scale-ups.
He is an adjunct professor at IE Business School and other institutions where he lectures on entrepreneurship, strategy, M&A and decision making.
Frequently Asked Questions
When does the course start and finish?
The course starts in May 2019 and will remain open for two weeks only.
How long do I have access to the course?
You will have access to the course for 3 months from date of commencement.
How long is the course?
The course consists of videos, text and presentation material. It also includes some bonus material such as ebooks which "deep dive" into a few important topics. On that basis, students progress will differ depending on their learning requirements. On average, it should take between 2 hours and 4 hours to complete.
Does the course add value for money?
There are many potential benefits arising from this course: > Help you decide if you really do want funding or not? > Helps you assess the value of your venture > Puts you in a stronger negotiating position with potential investors Any one of the above is worth many multiples of the price.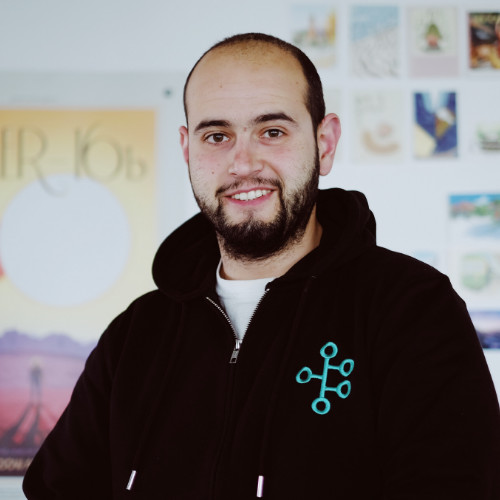 "This "Venture Funding" course provides every first-time entrepreneur with the necessary tools and knowledge for turning ideas into investable startup ventures. Moreover, I personally had the opportunity to interact with the rest of the course participants and the course staff who proved to be extremely knowledgeable and helpful. Because of that, I now have a better and larger network of professionals that I can always turn to for advice."
- Lyubomir Hristev, Co-founder & Organizational Lead @ Berger Neurorobotics